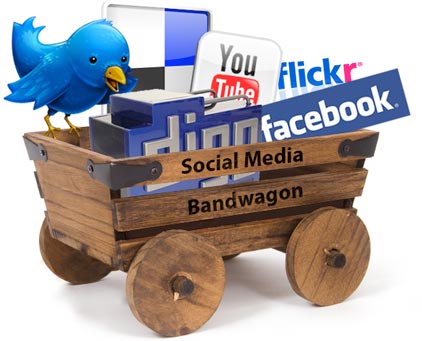 Social networking has taken the world by storm. Gone are the days of only communicating via phone calls, snail mail, telegrams, and emails. With the introduction of Facebook, Twitter, Foursquare, BBM and other social networks, the world has become very small.
This new revolutionary way of communicating has brought every kind of social group together in one place, and allows them to interact. One particular social group that is using this network is the music industry and its fans. But like any other form of innovation it has its good, bad and ugly side.
The Good
Unlike paying PR and advertising companies – it's cheaper for both personal and business use because most of it is free. It has made it easier for any artist to communicate directly with locally and international based fans, especially the ones who attend gigs and buy music. The artist can also track their loyal fan base, leak new releases, drive word of mouth, grow his reputation, push his brand and be easily accessible.
The Bad
Being in the music business means you lack anonymity and social networks take it to another level. You're putting information about your name, location, age, gender, and other information that you may not want others to know. There's also a potential of failure of security which will lead to con artists coning your fans, clients and destroying the brand you've worked so hard to build.
The Ugly
You can a have a large online following but it doesn't automatically give you power. You can't perceive that when you tweet about your upcoming gig, all your followers will attend. Growing your reputation through social media can be tricky because one can have a good reputation online but get no gigs. At the end of the day popularity doesn't pay the bills.
In closing let me quote the most opinionated, funny, wise and influential being on social networks,well, according to me – Khaya Dlanga: "Don't confuse the "power" on Twitter with your power in real life."
By Vusi Khoza